1:29
Dom wrote:
So the next shots come from IPMS Nederland. Clean little builds, beauties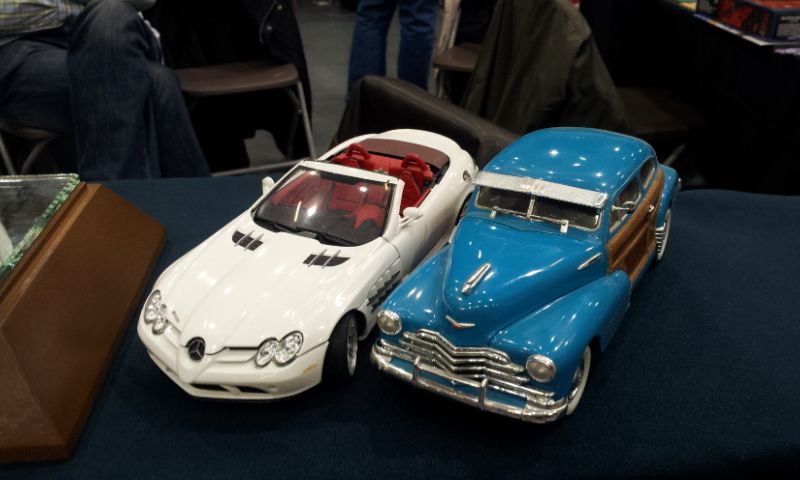 Dom wrote:
some cars and bikes from North Somerest Modellers Society. nice little collection that they have put on.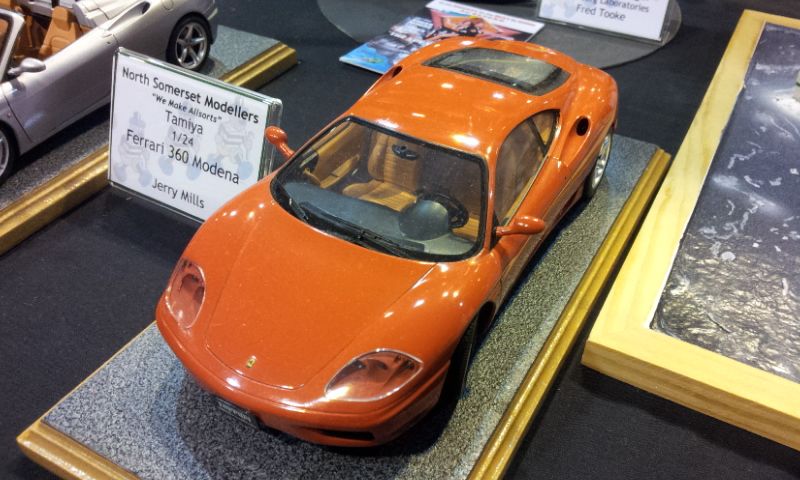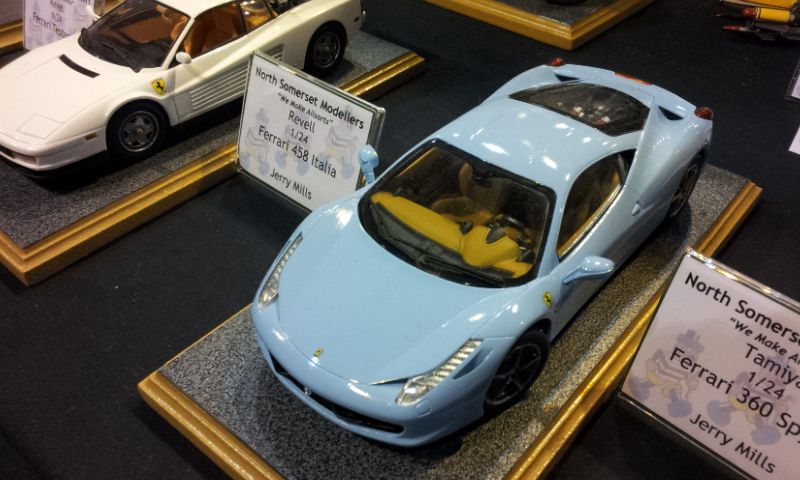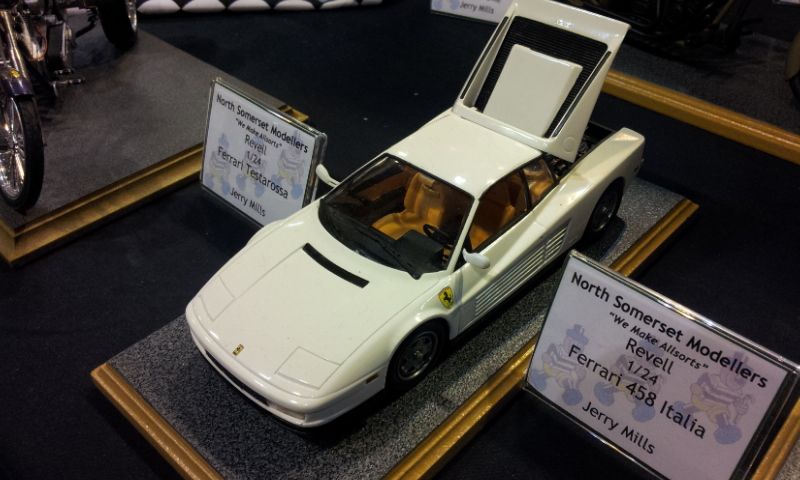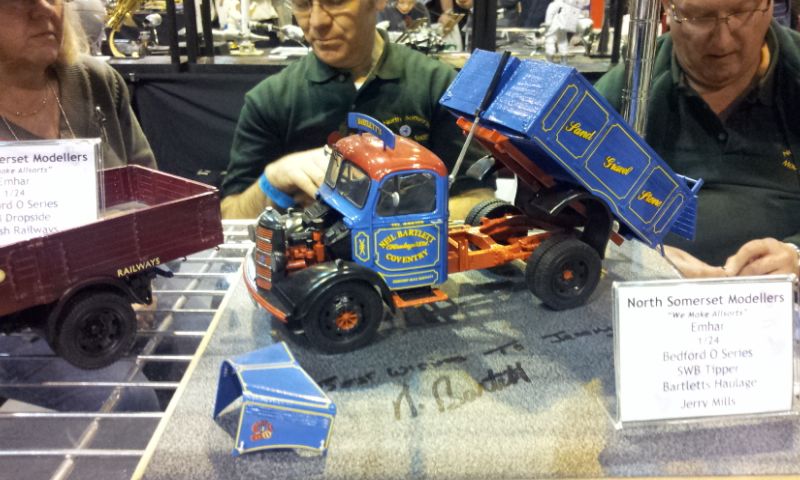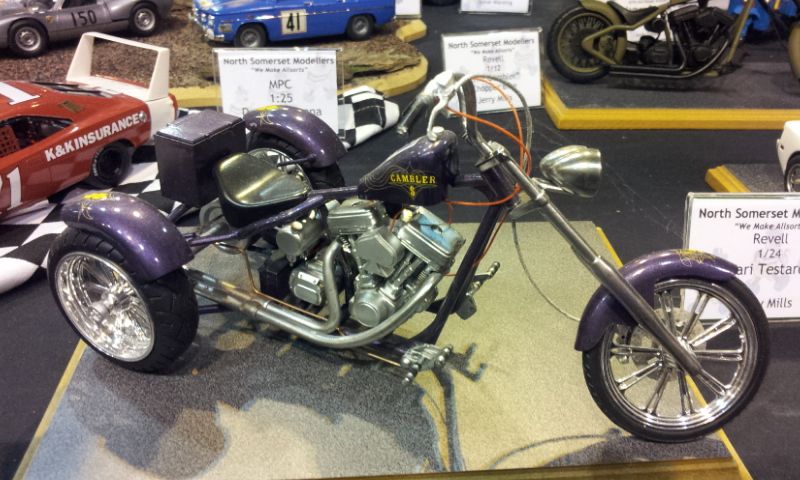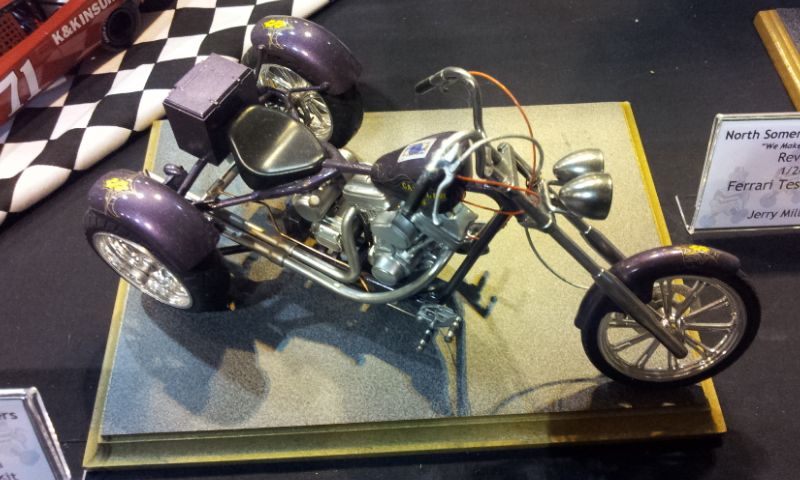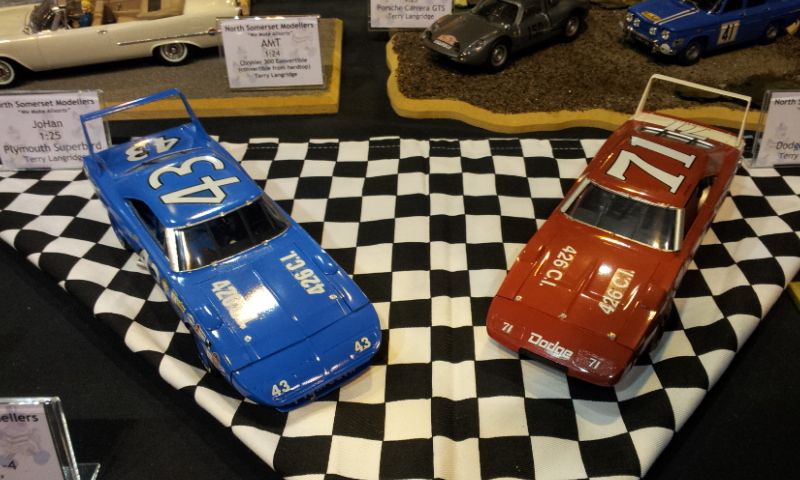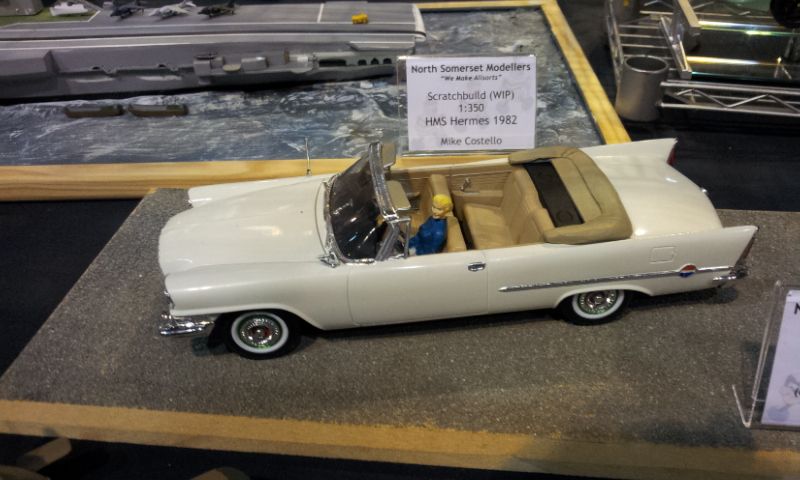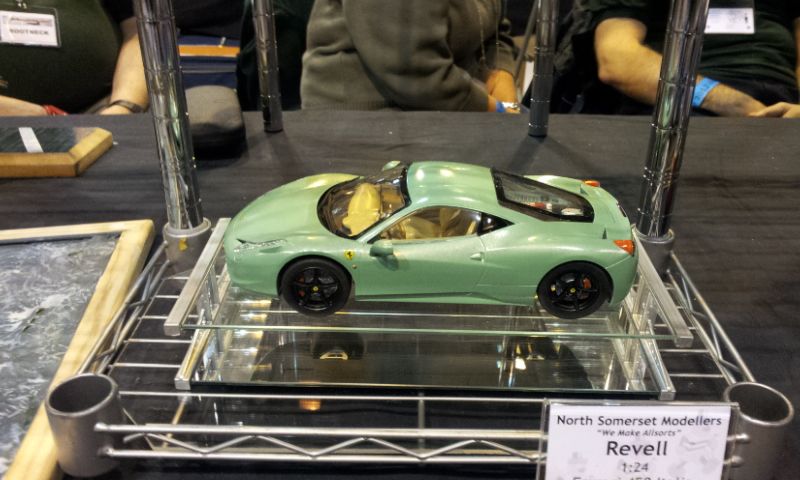 Dom wrote:
Here we have a some amazing weathring models. The pics don't do it justice at all.