The simplest way to contact a moderator.
Choose the Topic or the category that you wish to raise a question about.
You will notice that all Categories Contain Names below them. Mostly the names will be Green.
These are Moderators.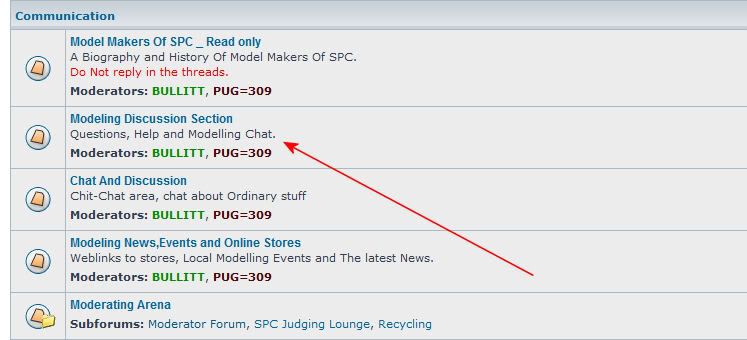 Sometimes a name will be Dark red or Blue,
these are Supermoderator and Admin colours.
You can contact these members of staff too.
You will need to supply some information about the topic or post you wish to bring to question.
The most simplest and accurate way to do this is as follows.
Goto the post which contains the information you want to bring to the staff's attention.
Click on the Button shown on the image Below.(Indicated by the arrow.)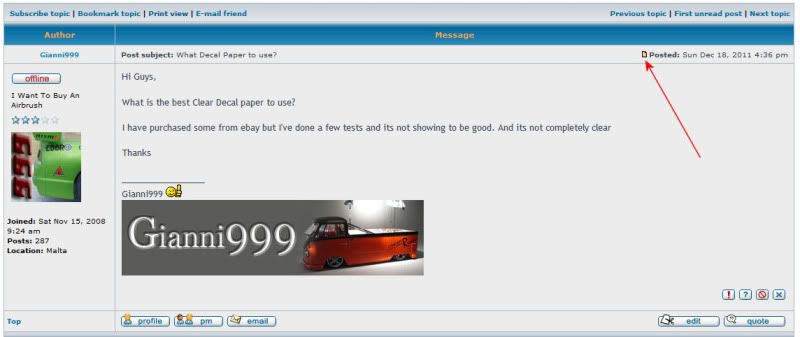 This little orange "posted" button will direct your browser to that specific post.
Click it then Simply copy the link from your browser and send it to the moderator from that category.
Copy the whole link from your browser.

Click on the moderator at the top of the page

Add a Description in the title and the link from your browser into the post
Send it to the member of staff.(SEE IMAGE BELOW)