hello every one
my name is abraham
im 31 years old.
and im from the Philadelphia P.A.
my job. shop owner. auto mechanic .
i have bin around cars all my life. my dad and uncals were all in to it and i had a intrest in them my self.at the age of 5 years i put to gether a revel chevy van .every one in the houes hold was imprest and ever cinc then i had a pashon for them.
im really big on the imports i just love them littal guys lol .pll call me the one mean single cam cuz im realy goood at build ing the 1.6 honda vtec motors and makeing them run. i spend a lot of time on them and not to much on my hobby .but from a long day of work i come home an check out what you guys are up to in here and your grate ideas.
here are 2 of my pride and joys there not done yet but soon thay will be.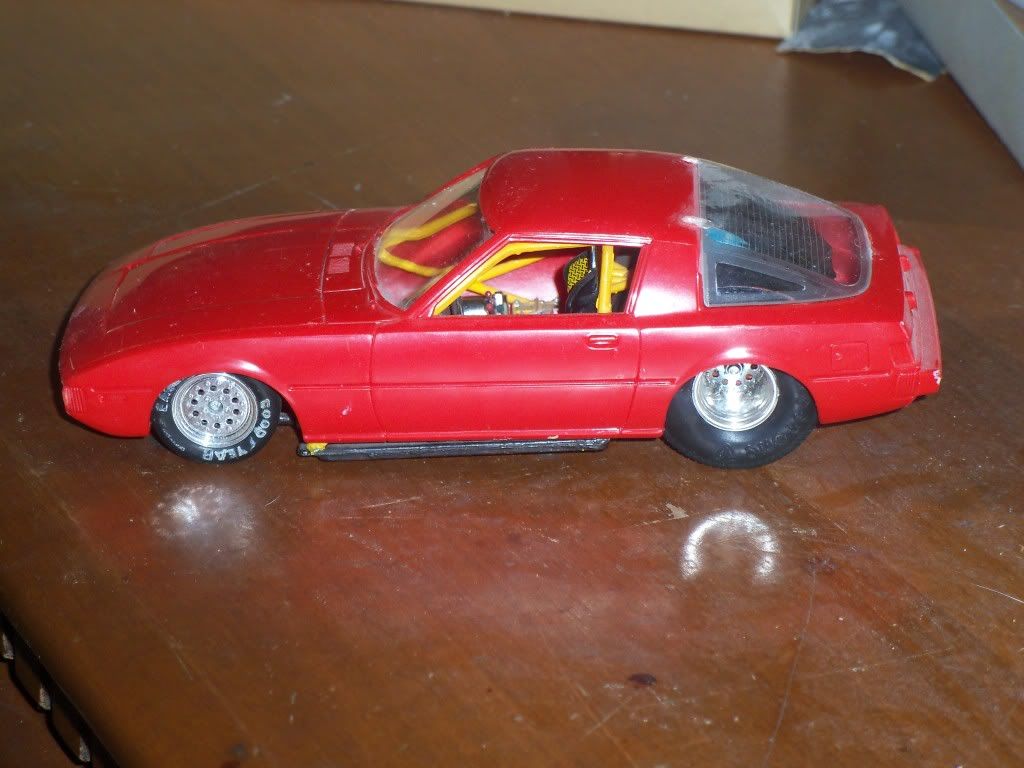 _________________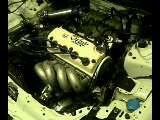 d16z6 turbo 22lb 10.90 at 143 mil last pass for the winter