Hi all,
Just completed my first model car, which has caused both joy and despair at times, so thought I'd join up here and introduce myself before starting another.
My modelling background is mainly Warhammer as a youth. I could stick a good model together but was pretty useless at the painting side so would have someone else finish my models off any chance I got. I sold up when I stopped playing that game as modelling for the sake of modelling wasn't really for me.
Fast forward a few years and I'm a massive jap car enthusiast. My current car is a Honda Integra Type R (pictured below), which both my wife and I adore.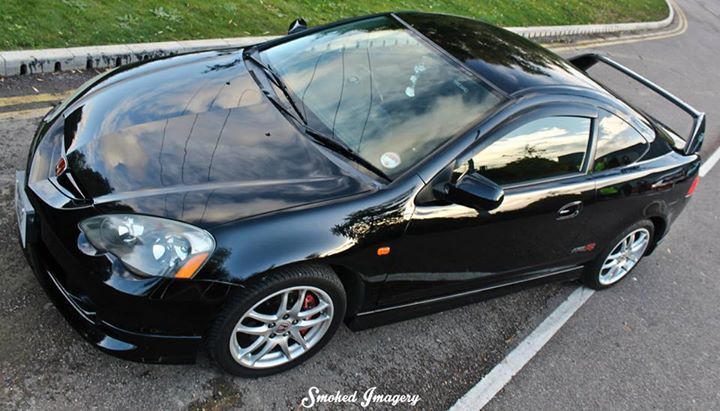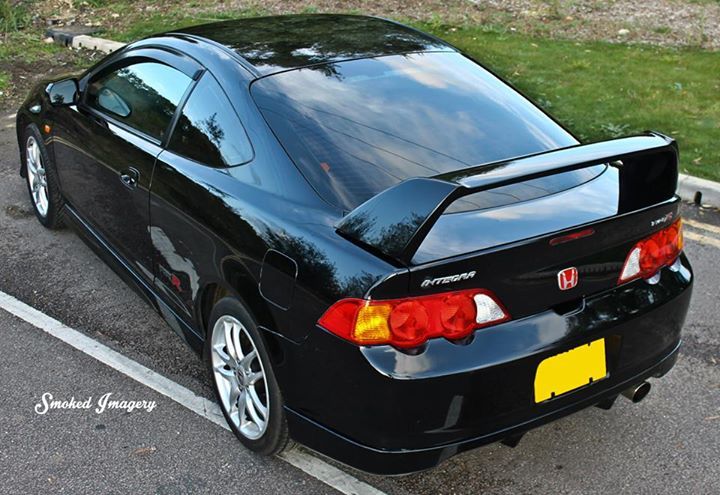 I previously had a DC2 and was after a model of it for a while but never got round to it. So for Christmas my Wife's family got me a DC5 which I have finally finished building. It's not perfect, but I'm happy with it (for now) and it's given me a taste to continue building. I already have a couple of boxes hidden in the kitchen.
Sorry for the terrible pictures. I'll take some better ones at some point.
Thanks for looking!