Hello Guys,
Why I am registered here? Because every time I search for example "ferrari engine details" and go to google images .
I see picture but cannot acess to page...
So here I am.
I love Italian cars all! From red witches of Maranello, over Turin's beast to rally and macadam Stratospheric rally cars
Also love truck, sorry only Volvo!
Ok enough of me this is my work.
Hasegawa 126 c2 Gilles Villenueve
Revell 1/24 Ferrari f10 Turkey gp 800 GP For Ferrari
Details copid from MHF for that race
Ferrari 458 312T edition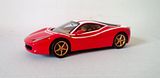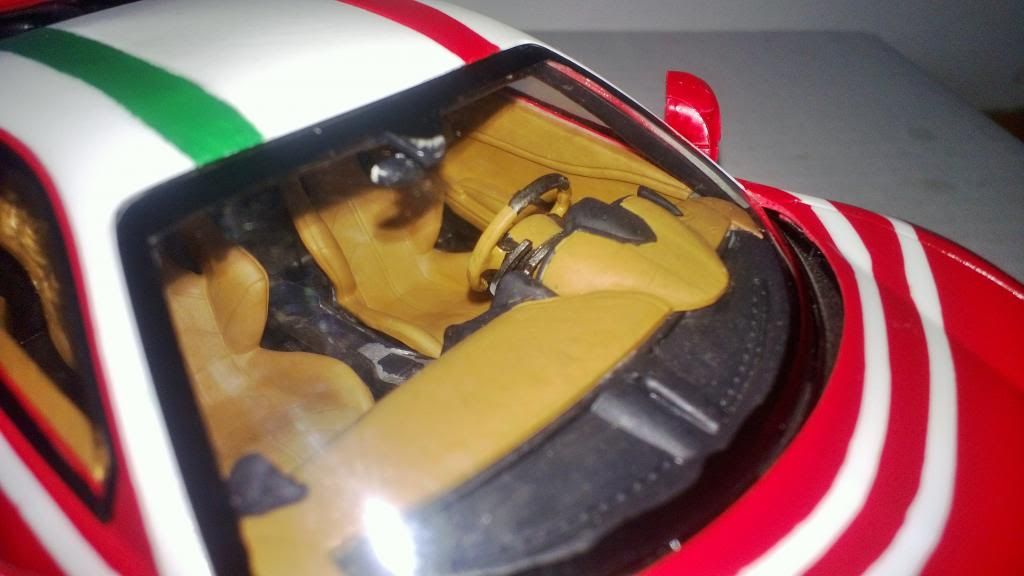 This is gift from friends who dont know that peugeot is from france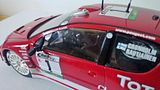 Ferrari Enzo Revell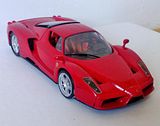 Volvo!!! FH 16
This is my first kit build over 12 years ago.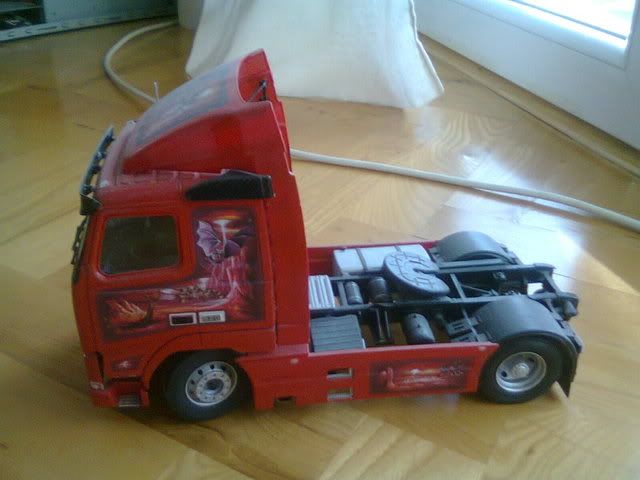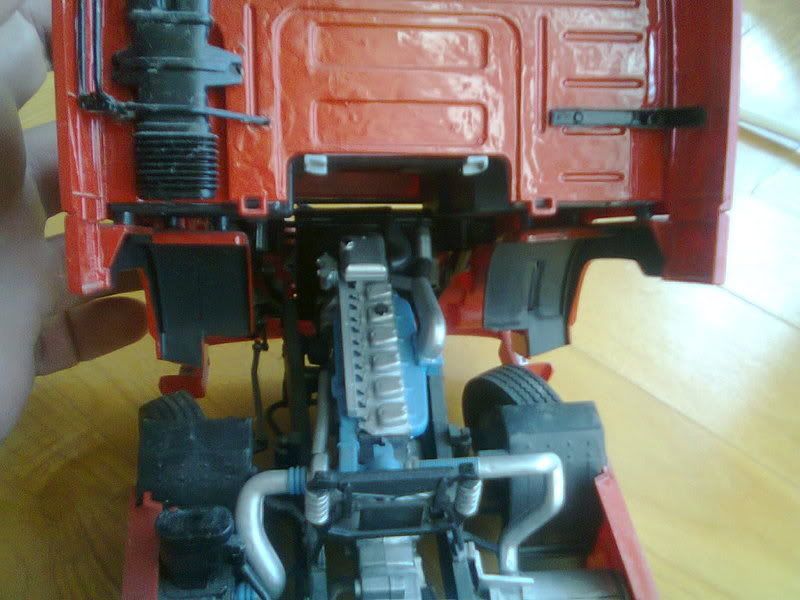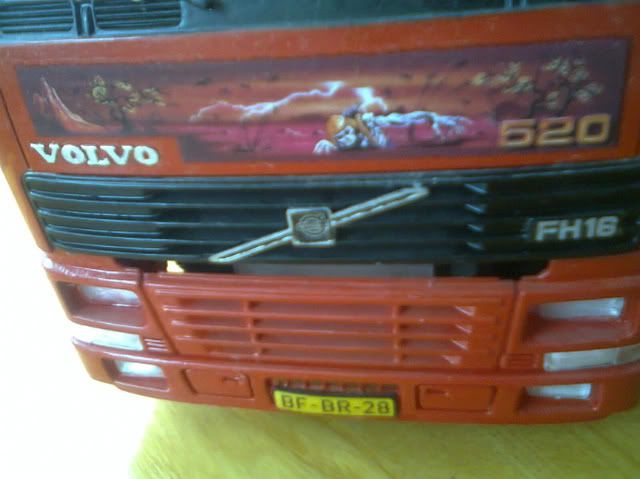 Ferrari 288 GTO price 1$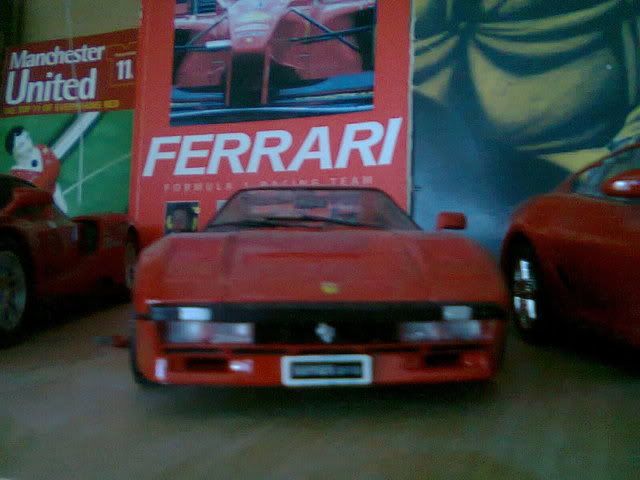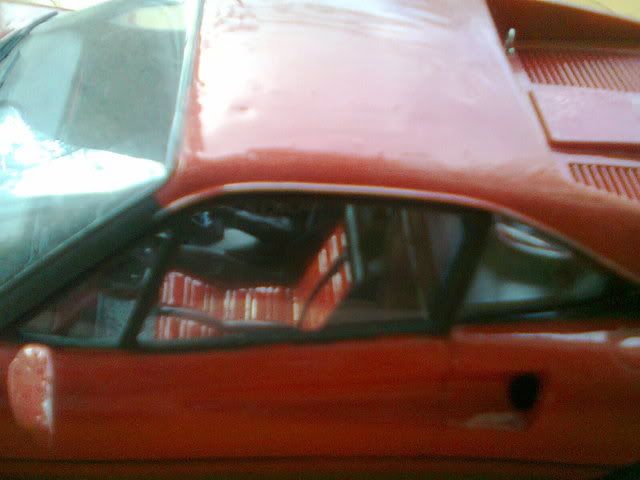 Sorry for bad quality photos, when you see live kits they look same shi..y as on pictures
Hit me Hard!