Thank's a lot for welcome!
Thank you , i will not hesitate to ask questions and i'm open for all questions or commentary (constructive) to.
I'm sorry i don't have a lot of time for going on internet.
So this is a quickly introduction of all cars i maked ( in the order )
I do some more post for more details.
First one : Karmann Ghia
Chevrolet impala 1967 nascar look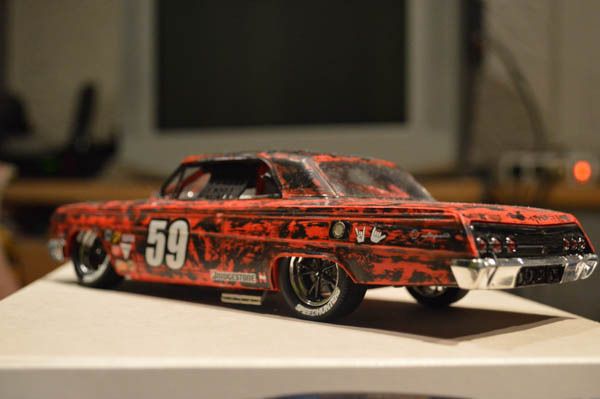 Nissan Skyline R33 GTR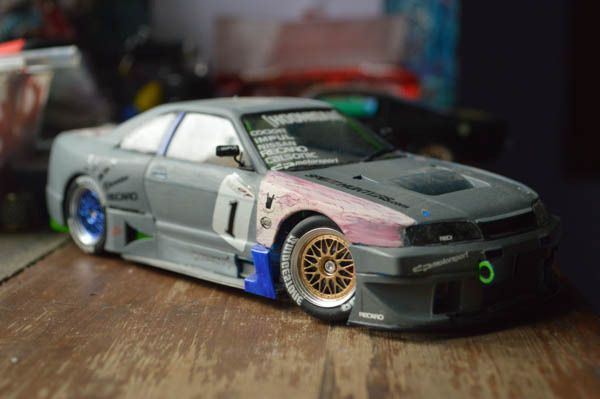 Nissan Silvia S15 Vertex drift car
Mustang Shelby 1967
Skyline Kenmery work
Skyline R33 GTr rebuilt chassis , not completely finished. I work on the body paint to.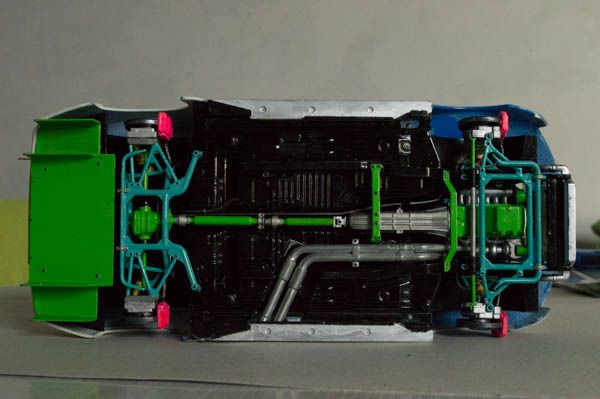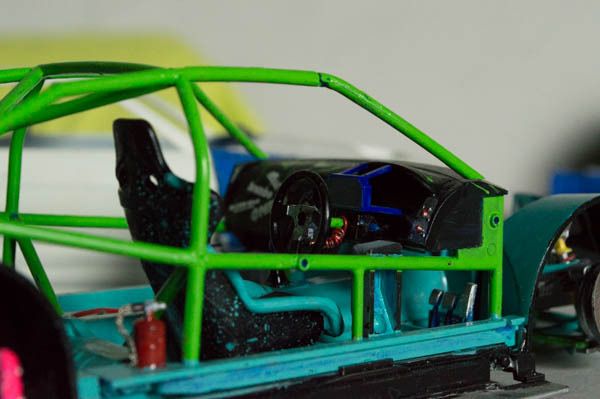 The last one Nissan Silvia S13 drift missile always in work but finished soon.